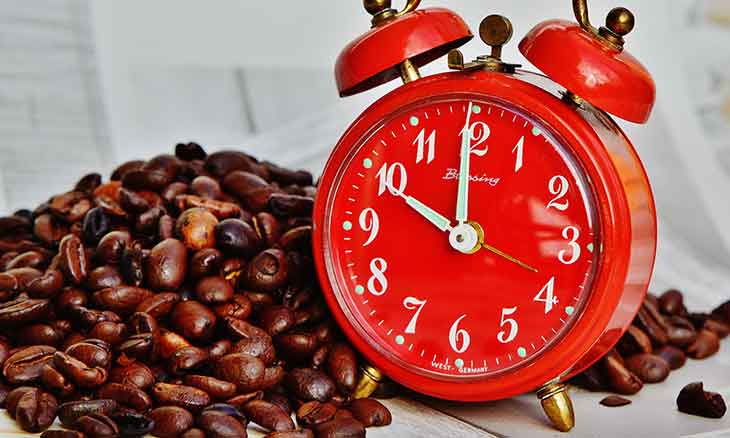 Many people would ask why WordPress is the best content management platform for a blog/site. But there is no need to ask that question because in reality, WordPress is the best content management software for all niche. Back to our topic, why would you choose WordPress? It is because free, flexible, dynamic, many themes to choose from and so on. There's a lot more to say about WordPress but we should direct it to the point. WordPress in two words is free and powerful. It is free as freedom, and it is powerful with different features you can choose from. Features which is very useful for your site and will suffice your needs.
Before we begin let us look to its elements. You should know how it looks like in terms of typography and its site elements. The right thing to do is to consider its headings, text alignment, blockquote, tabular design and so on. And by the way, this is a paragraph that is in right order, meaning it is positioned right. Next thing that you should see is its headings.
Headings should be nicely be designed which users can see that it is appropriate to its paragraph and will not look messy. In the example below you should see this theme's heading from H1 to H6 as well as its preformatted styling. And by the way, this paragraph is aligned center as you can see to it.